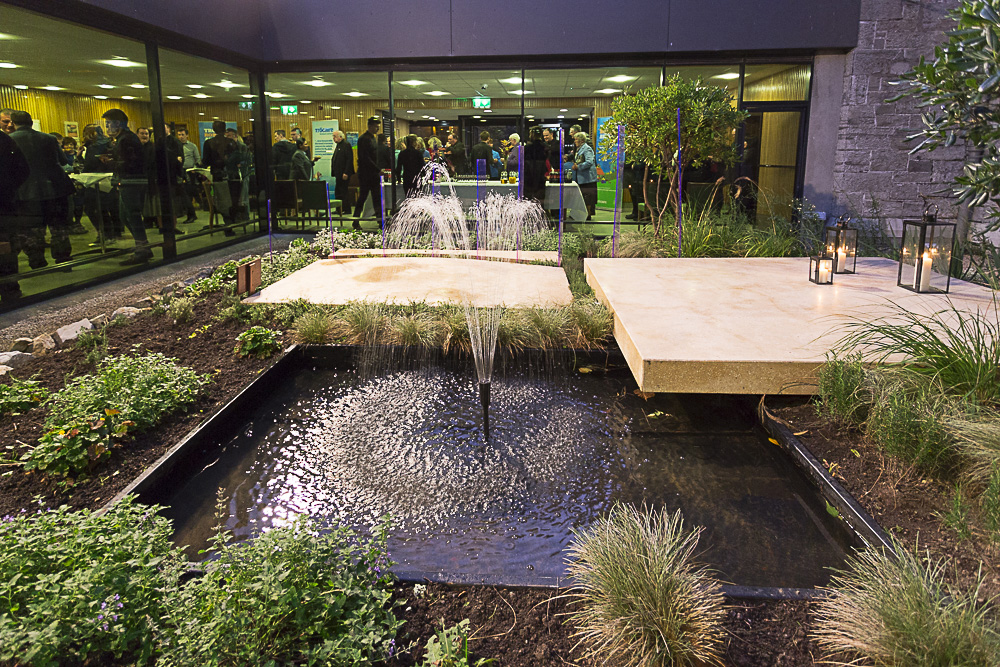 A brief overview..
With an interest in architecture and the 'built environment' and a passion for plants, Linda studied at QUB and gained qualifications in Horticulture and in Garden Design and has since forged a career in Garden Design.
Linda is a pre-registered member of both the SGD and GLDA, the leading society/association for garden designers in the UK and ROI respectively.
To date she has created private, public and commercial gardens, working closely with clients and contractors from concept through to the completed, planted garden. She has also staged show gardens in Belfast and Dublin and has been accepted to design a garden at the RHS Hampton Court Palace Flower Show.
In 2010 Linda was featured as the designer for the Greenmount's BBC television programme. In 2011 the Belfast Telegraph featured Linda in an editorial on women working in garden design in Northern Ireland.